I've Lost My Pet, Now What Do I Do?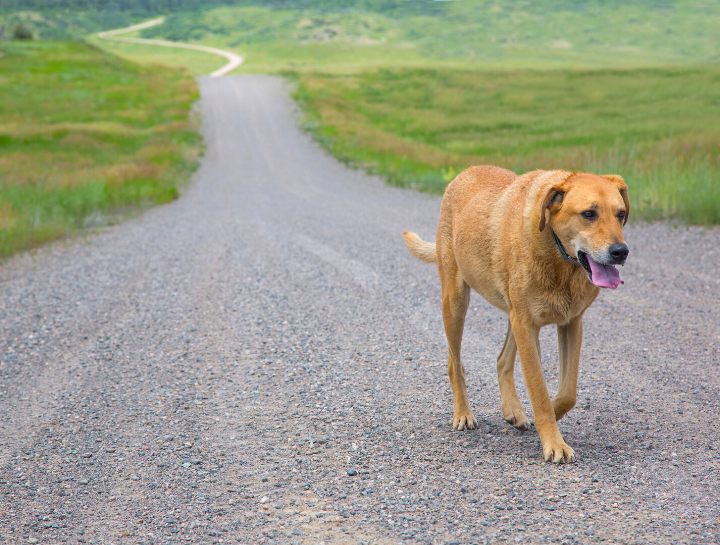 April 12, 2021
Losing a pet is the biggest fear of many pet owners. While most luckily will never have to deal with this unfortunate situation, the team at Advantage Veterinary Center wants to give you some tips on what to do if your pet runs away. If you ever find yourself saying "I've lost my pet, now what do I do," try to remember the following:
Get Your Pet Microchipped
Getting your pet microchipped is an important step to take as soon as you bring your animal home. If your pet is microchipped, he or she will always have your information handy even if you get mistakenly separated. Microchipping your pet is a simple and painless way to ensure that your pet always has a connection to you even if they somehow get lost. Make sure you register your contact information with the microchip provider and update it if you've moved or changed phone numbers. In addition to microchipping, keep identification tags on your pet's collar. While a vet or rescue can scan for a microchip, anyone can read an ID tag with a contact number or address!
Call Local Shelters
Whether or not your pet is microchipped, the first thing you should do if you lose your dog or cat is to call local shelters. If someone found your pet wandering around somewhere, they will most likely bring him or her to the shelter for safety. Even if the shelter does not currently have your pet, you can file a lost pet report and they will contact you if they find the animal.
Start Walking and Driving
Many animals who get out of your yard or slip out the front door spend their time exploring the nearby neighborhood. If you have lost your pet, gather a few friends or family members and search the neighborhoods close to your home. You should walk or drive around the area a few times a day and spend some time talking to neighbors and the mail carrier in case someone has seen your pet and has a lead for you.
Announce "I've Lost My Pet and I Need Help"
Creating posters to hang around the neighborhood and spreading the word on social media is a great way to reach other people who have maybe seen your pet wandering around somewhere. Be sure to include some contact information so someone can reach out to you if they happen to spot your lost furry friend.
The team at Advantage Veterinary Center wants to help you keep your pets safe at all times. From microchipping to full-service veterinary care, we are here for every stage of your pet's life. To learn more or to schedule an appointment, please call (636) 677-9790.